Reading Programme
We want every child to view reading as akin to breathing- a normal and natural action that all humans do. ​
We do this by exposing students to a wide range of ambitious fiction and non-fiction texts that stimulate intrigue and help them to make sense of the world. We believe that representation matters and have chosen a reading programme that all students can identify with and learn that differences are positive. ​
We give our students the tools to read well by modelling expert reading, using Reciprocal Reading as a strategy to decipher text and providing catch-up and keep-up reading interventions to ensure that every child leaves us as a confident, life-long reader.
Year 7
This year we are reading:
Trash - Andy Mulligan
The Boy at the Back of the Class - Onjali Q Rauf
Mud, Sweat and Tears - Bear Grylls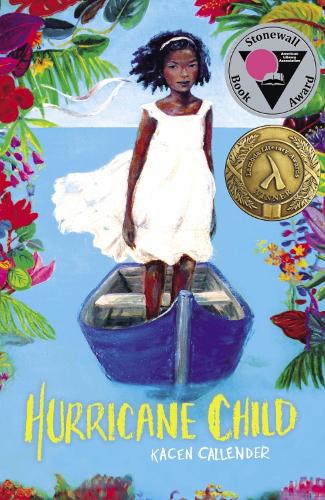 Hurricane Child - Kacen Callender
Private Peaceful - Michael Morpurgo
A Monster Calls - Patrick Ness
Year 8
This year we are reading: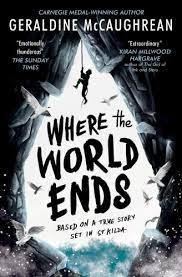 Where the World Ends - Geraldine McCaughrean
The Hunger Games - Suzanne Collins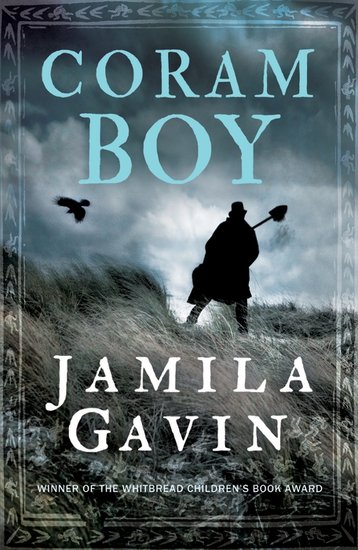 Coram Boy - Jamila Gavin
I am Malala - Malala Yousafzai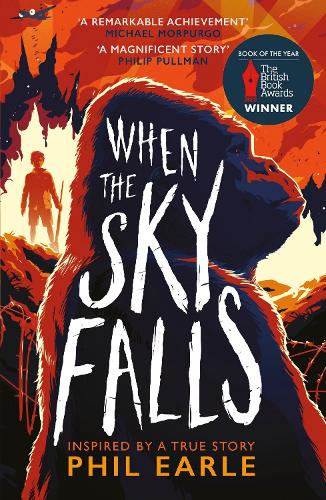 When the Sky Falls - Phil Earle
The Curious Incident of the Dog in the Night-time - Mark Haddon
Of Mice and Men - John Steinbeck
Year 9
This year we are reading:
THUG - Angie Thomas
Lark - Anthony McGowan
The Book Thief - Markus Zusak
Divergent - Veronica Roth
Touching the Void - Joe Simpson
To Kill a Mockingbird - Harper Lee
Year 10
This year we are reading: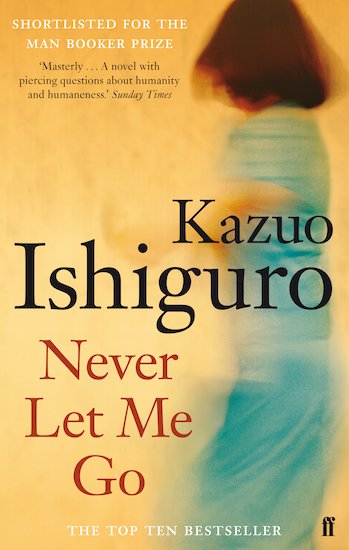 Never Let Me Go - Kazuo Ishiguro
The Love and Lies of Rukhsana Ali - Sabina Khan
The Lovely Bones - Alice Sebold
Becoming - Michelle Obama
The Tattooist of Auschwitz - Heather Morris
The Kite Runner - Khaled Hosseini
Top Picks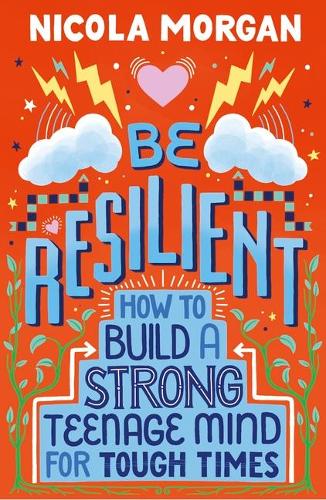 Empowering and practical, BE RESILIENT outlines five clear steps which will build a strong mind to carry you through tough times and let you enjoy the best things life hands you. How to grasp your future, grow your courage and skills and how to bounce back, stronger, fitter, happier, better.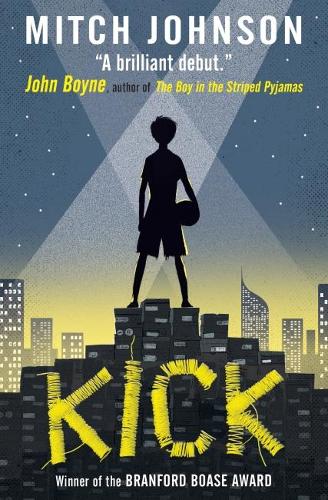 Budi's plan is simple...

He's going to be a star, instead of sweating over each football boot he makes, each stitch he sews, each box he packages. He's going to play for the greatest team on earth, rather than in the square behind the factory where he works.
But one unlucky kick brings Budi's world crashing down, because now he owes the Dragon, the most dangerous man in all Jakarta. Soon it isn't only Budi's dreams at stake, but his life.
A story about dreaming big, about hope and heroes, and never letting anything stand in your way...