Reading Programme
We want every child to view reading as akin to breathing- a normal and natural action that all humans do. ​
We do this by exposing students to a wide range of ambitious fiction and non-fiction texts that stimulate intrigue and help them to make sense of the world. We believe that representation matters and have chosen a reading programme that all students can identify with and learn that differences are positive. ​
We give our students the tools to read well by modelling expert reading, using Reciprocal Reading as a strategy to decipher text and providing catch-up and keep-up reading interventions to ensure that every child leaves us as a confident, life-long reader.
Year 7
This year we are reading:
Trash - Andy Mulligan
The Boy at the Back of the Class - Onjali Q Rauf
Mud, Sweat and Tears - Bear Grylls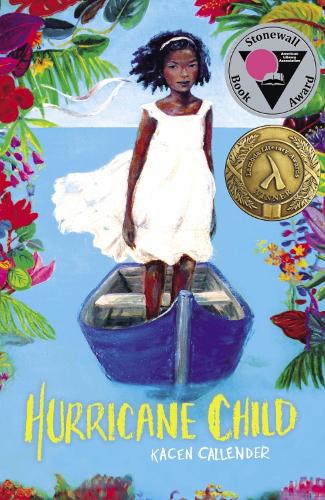 Hurricane Child - Kacen Callender
Private Peaceful - Michael Morpurgo
A Monster Calls - Patrick Ness
Year 8
This year we are reading: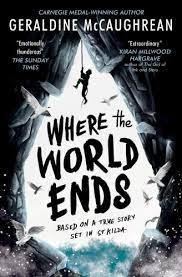 Where the World Ends - Geraldine McCaughrean
The Hunger Games - Suzanne Collins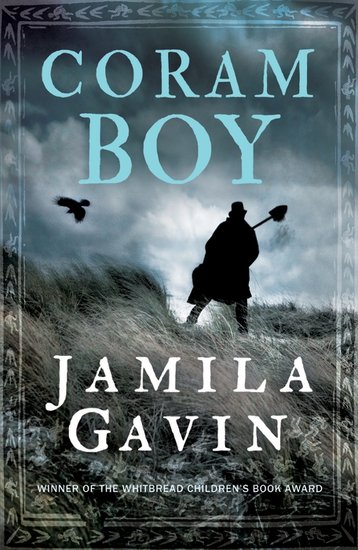 Coram Boy - Jamila Gavin
I am Malala - Malala Yousafzai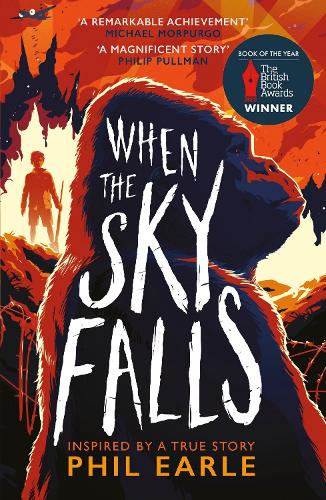 When the Sky Falls - Phil Earle
The Curious Incident of the Dog in the Night-time - Mark Haddon
Of Mice and Men - John Steinbeck
Year 9
This year we are reading:
THUG - Angie Thomas
Lark - Anthony McGowan
The Book Thief - Markus Zusak
Divergent - Veronica Roth
Touching the Void - Joe Simpson
To Kill a Mockingbird - Harper Lee
Year 10
This year we are reading: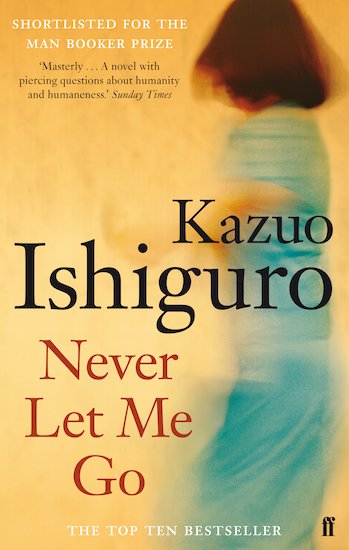 Never Let Me Go - Kazuo Ishiguro
The Love and Lies of Rukhsana Ali - Sabina Khan
The Lovely Bones - Alice Sebold
Becoming - Michelle Obama
The Tattooist of Auschwitz - Heather Morris
The Kite Runner - Khaled Hosseini